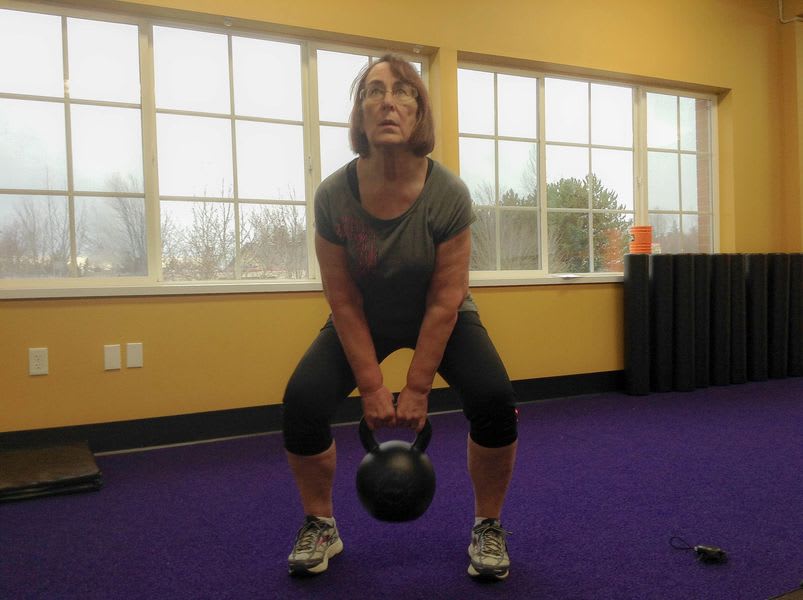 The patience and working knowledge of the Aging Specialists in this facility is up there with the best of them. I would not trade any of the time, energy or money that I have invested on making myself into a healthier person. I would highly recommend Ageless Fitness to anyone that wants to maintain an active lifestyle as they age.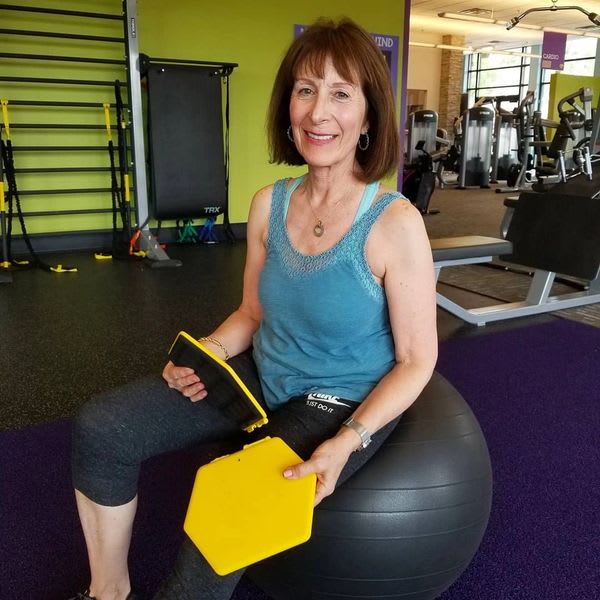 I wanted an exercise program that is designed to benefit my desire to grow old gracefully. My coach has the expertise to provide me with exercises that do that. I can ask my coach questions about the exercises and how they will help me. I like having a knowledgeable person at my side.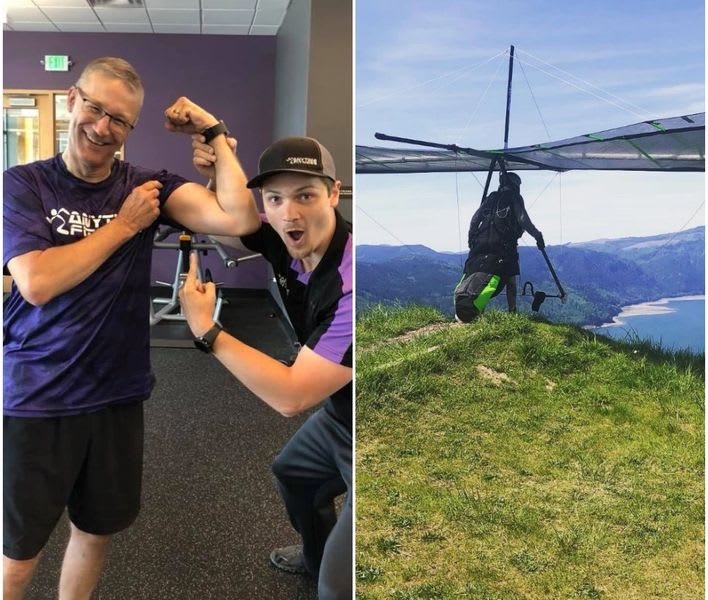 I started this journey at 57 years old after tearing both of my ACL's. Physical therapy got me back on my feet and Ageless Fitness got me back in the air. I highly recommend Ageless Fitness for whatever goal you're trying to accomplish.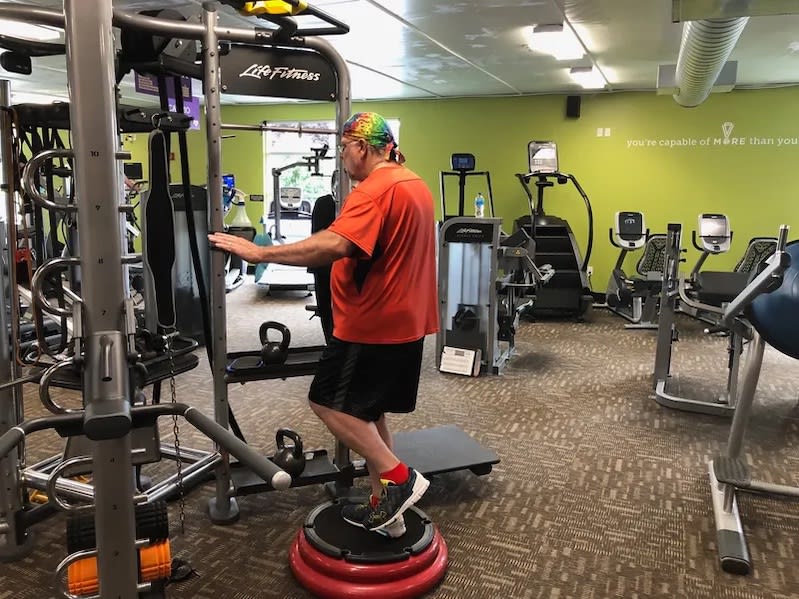 Before Ageless Fitness I did random workouts on cardio equipment one or two times per week with minimal results. My workouts are now well thought out by my Functional Aging Specialist to suit my personal abilities and goals. I have better balance, core strength and way more energy. I would recommend Ageless Fitness to anybody that is tired of doing the same old routine and not seeing improvement!